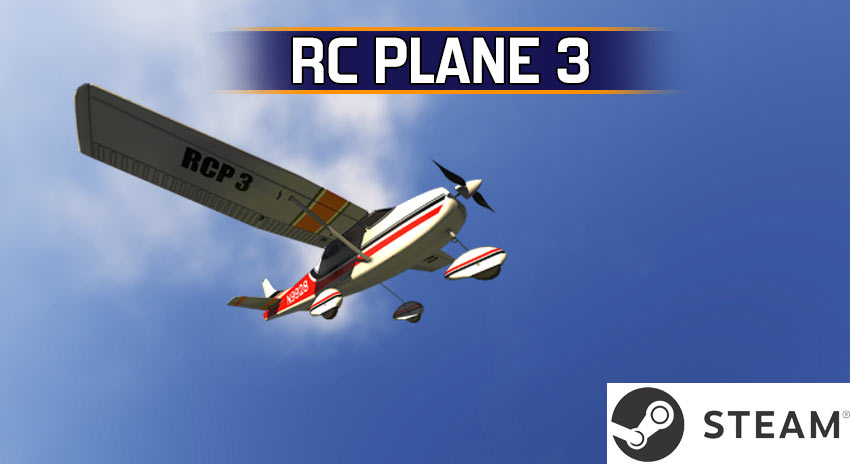 Super happy to announce that RC Plane 3 is now available on Steam !  With joystick support, higher res textures (and models in some cases), image effect, anti aliasing and many other platform specific improvements, run download you copy now :
RC Plane 3 on Steam link
Please notice that as with every other platform, all your in-app purchases, dlc, and most game progress and preferences data will follow your user on all platforms you will play on.  Due to some app stores rules interpretations, we can't guarantee that this will always work flawlessly as it is now, but we are committed to do all possibile to keep it this way.