Hi!
We are very happy to announce that we've completed various updates to our games which will be available in the next few days.
We have a lot of news so let's begin early!
RC Plane 2
– NEW: Space Shuttle Mode: a tribute to this king of planes. The game mode comes with a fully flyable Space Shuttle for free flight and a launch mission which will challenge you to glide back without crashing!
– NEW: Mountain map with 5 included air racer tracks, plus Cargo (5 missions) and Airbus mode (5 missions) if you already have them. Don't miss this great add-on, flying between snow, ice and mountain villages, you may meet Santa…;-)
– NEW: 3 new models to fly: Predator, QR – 170, X45-A. Try the super secret "Beast of Kandaar" buying this new drones bundle!
– Added Cargo and Air Bus missions to Desert map (if you already own the map and the game modes you'll get for free)!
– Many tweaks and bug fixes.
Here are some screenshots:
View of the valley: Mountain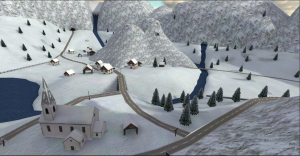 Air Cargo in Mountain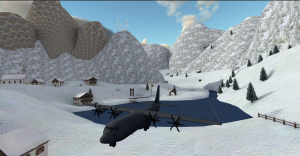 Space Shuttle is ready to takeoff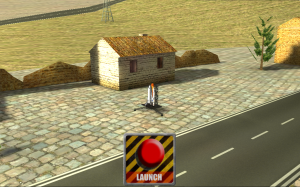 QR-170 "Beast of Kandaar"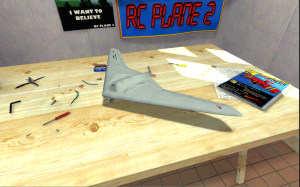 Predator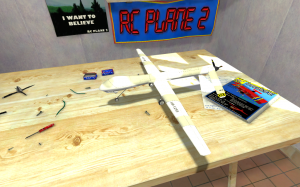 X45-A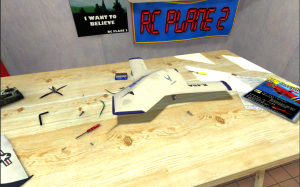 1948: Dawn of Future
– New: BOTS! From now on you can play against a bot to train yourself, in every mode or map, just by selecting the "Play Solo" option.
The bot has many setups and will upgrade itself if you beat it twice in a row. Also, it will increase it's skill depending on player's level.
– NEW: buyable MIG 19, super fast interceptor which comes bundled with jet engines.
– Improved controls: planes are easier to fly now!
– Multiplayer bug fixes, many crashes addressed.
– Older devices optimization.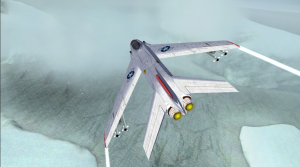 RC HELI: 2
– New : RETINA SUPPORT
– Screen rotation support
– iOS6 support! Solved the store bug. Purchases are now possible again!
Don't miss this X-mas pack and spend some of your time with us! We wish you some relax and fun days for your holidays!
Merry Christmas!
The Frozen Pepper Team.